Welcome to Barnsley Council Jobs site
You can search and view our vacancies without creating an account, but will be prompted to create one when you click the 'Apply' button. If you are part way through submitting your application or to track your application status, please log in above with your email address and password.
If there aren't any suitable vacancies advertised for you at the moment, you can sign up for a vacancy alert and receive notifications when appropriate jobs are advertised. Alternatively, complete a speculative application and should any suitable vacancies arise, we may reach out to complete your application.
Are you currently employed by Barnsley Council?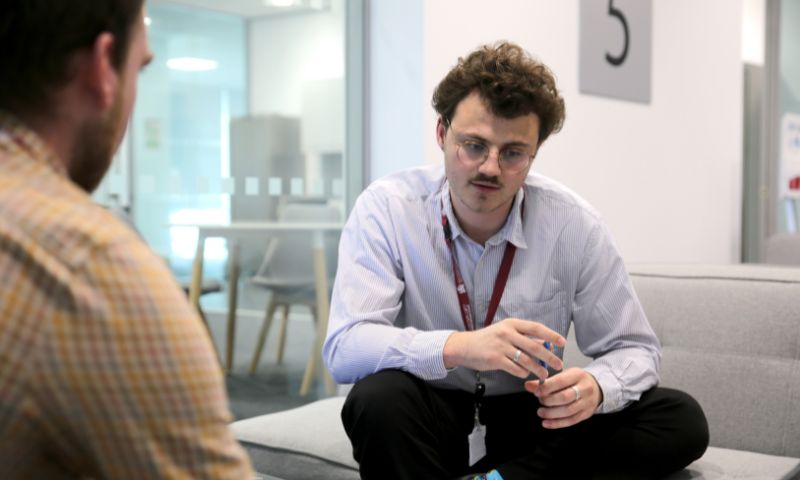 Internal Vacancies
If you are a current employee of Barnsley Council, and you're applying for an internal vacancy you must use a personal email address. Please do not use your Barnsley Council email address.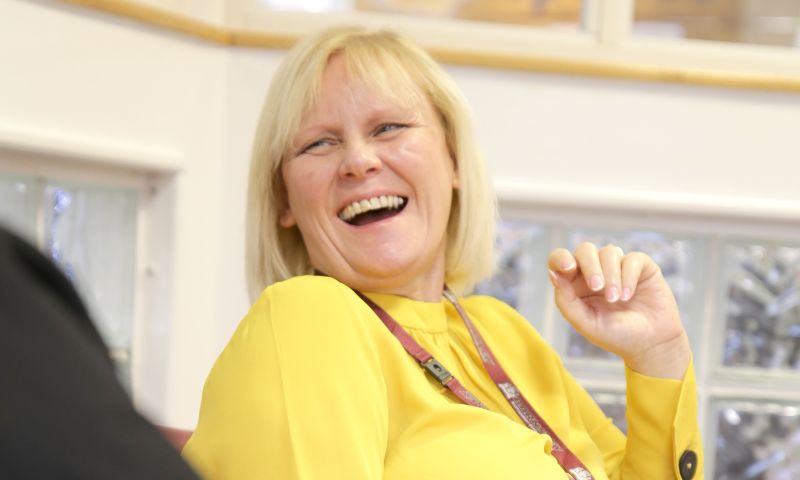 External Vacancies
If you are not an existing employee, you can click below to view vacancies, register for alerts or login to view previous activity.